This event has passed
Start
November 13, 2016 7:30 pm
End
November 13, 2016 10:00 pm
Repéchage
The most fierce, most feared and most fantastic night of impro on the planet.
Australia's most exciting new teams and our former champions and legends that have battled their way through the heats and semis to this point have one last shot at making it into the Grand Final in two weeks.
If doesn't get any better than this. The six remaining teams will pull out all the stops on stage to impress the judges and win over the the audience.
Comedy sketches played upside-down and inside-out, mind-bending backwards scenes with physical restrictions, tongue-twisting word challenges and impromptu operas and are just the beginning of the fun and games. Anything is possible when these brilliant minds are unleashed onto the comedy stage.
Cheer your favourite team! Boo the judges! Shout out suggestions from the audience! Stand up and go wild when a team gets a perfect score for an implausibly brilliant and hilarious scene!
Next stop for the victors is the Enmore Theatre on Sunday 27 November!
"Theatresports is an enduring form of entertainment on Sydney's performance calendar. In a fickle market it is a unique beast which has forwarded the careers of many of Australia's top talent – think Andrew Denton, Andrew O'Keefe, Julia Zemiro and The Axis of Awesome just to name a few. There are many seasons of impro dotted throughout the year… but it is the yearly Cranston Cup that really captures the publics attention." – Whitney Fitzsimmons, Stage Whispers
Heats & Semi Finals are at the King Street Theatre.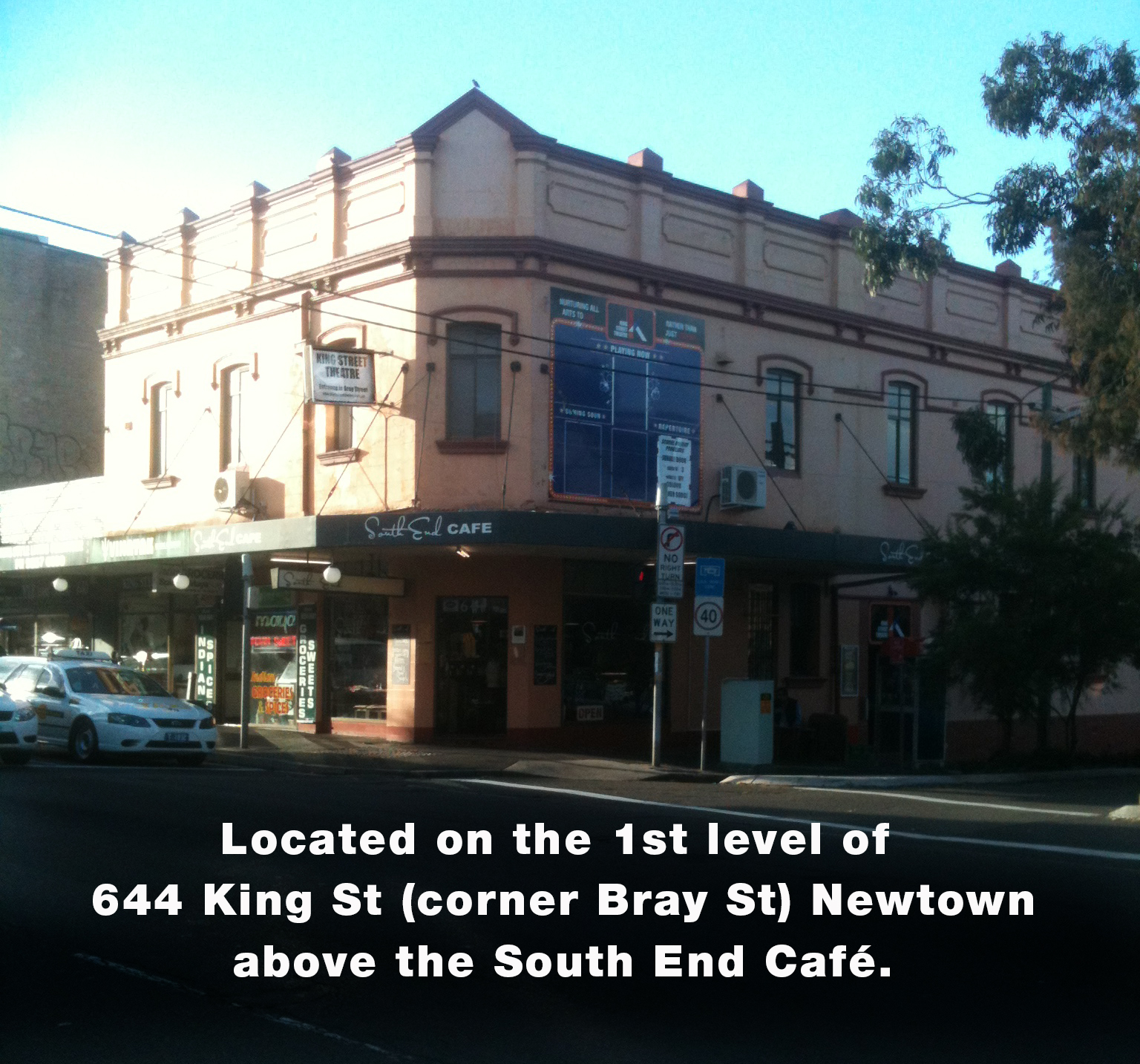 Status
This event has passed
0 Has Sold
Schedule
Please note that Sunday shows are on at different times and dates: Sunday 4 September 2016 5:00PM, Sunday 25 September 2016 5:00PM, Sunday 2 October 2016 5:00 PM, Sunday 9 October 2016 5:00PM, Sunday 16 October 2016 2:00PM, Sunday 16 October 2016 5:00PM, Sunday 30 October 2016 2:00PM, Sunday 30 October 2016 7:30 PM, Sunday 6 November 2016 7:30 PM, Sunday 13 November 2016 7:30PM