This event has passed
Start
September 25, 2016 5:00 pm
End
September 25, 2016 7:00 pm
It's Australia's annual colosseum of impro comedy…the sparring 'tween the sultans of spontaneity… game-on 'twixt the gladiatorial gagmeisters and instant theatre triads and troupes.  – The TheatreSports™ Cranston Cup heats and semi-finals at the King Street Theatre! Australia's most exciting new talent mixing it with the champions and legends.
Comedy sketches played upside-down and inside-out, mind-bending backwards scenes with physical restrictions, tongue-twisting word challenges and impromptu operas and are just the beginning of the fun and games. Anything is possible when these brilliant minds are unleashed onto the comedy stage.
The Cranston Cup features twenty one of the best new teams from university leagues, rising stars of Sydney's bourgeoning impro-comedy scene, and the most awesome champion players and comics – legends all – from around Australia.
Sunday nights will erupt in a display of talent, trepidation, tumbles and triumph.  Teams are challenged to perform classic TheatreSports™ games, fresh comic scenes, and to win the hearts and minds of you the audience – as well as getting the biggest scores from the judges! The winning teams will proceed to the 2016 TheatreSports™ Cranston Cup Grand Final at the Enmore Theatre on Sunday November 27th to be crowned the 31st Annual TheatreSports™ Cranston Cup Champions. They will represent NSW at versus the rest of Australia in the National TheatreSports™ Championships at the Sydney Comedy Festival in 2017!
Funnier and more exciting than "Whose Line is it Anyway?" and "Thank God You're Here!" combined, TheatreSports™ helped launch the careers of Julia Zemiro, Andrew Denton, Jay Laga'aia, Rob Carlton, Adam Spencer and plenty more.
It's live, competitive comedy at its most thrilling.
Cheer your favourite team! Boo the judges! Shout out suggestions from the audience! Stand up and go wild when a team gets a perfect score for an implausibly brilliant and hilarious scene! Sundays are fundays again!
HEAT 3 TEAMS:
• Mr Dressup, Casey and Finnegan
• Watt The Watt
• Good Luck Kowalski
• Partially Sexy
• Regular Dirt Bags
• Stove Pipe Hatters
UPCOMING HEATS
Sunday 25 September 2016  5:00PM
Sunday 2 October 2016  5:00 PM
Sunday 9 October 2016  5:00PM
Sunday 16 October 2016  2:00PM  and another heat (Sunday 16 October) at 5:00PM
Sunday 30 October 2016  2:00PM
SEMI FINALS
1st Semi Final (Sunday 30 October) at 7:30 PM
2nd Semi Final (Sunday 6 November) at 7:30 PM
Repéchage (Sunday 13 November) at  7:30PM
"TheatreSports™ is an enduring form of entertainment on Sydney's performance calendar. In a fickle market it is a unique beast which has forwarded the careers of many of Australia's top talent – think Andrew Denton, Julia Zemiro and The Axis of Awesome just to name a few. There are many seasons of impro dotted throughout the year… but it is the yearly TheatreSports™ Cranston Cup that really captures the publics attention." – Whitney Fitzsimmons, Stage Whispers
Heats & Semi Finals are at the King Street Theatre.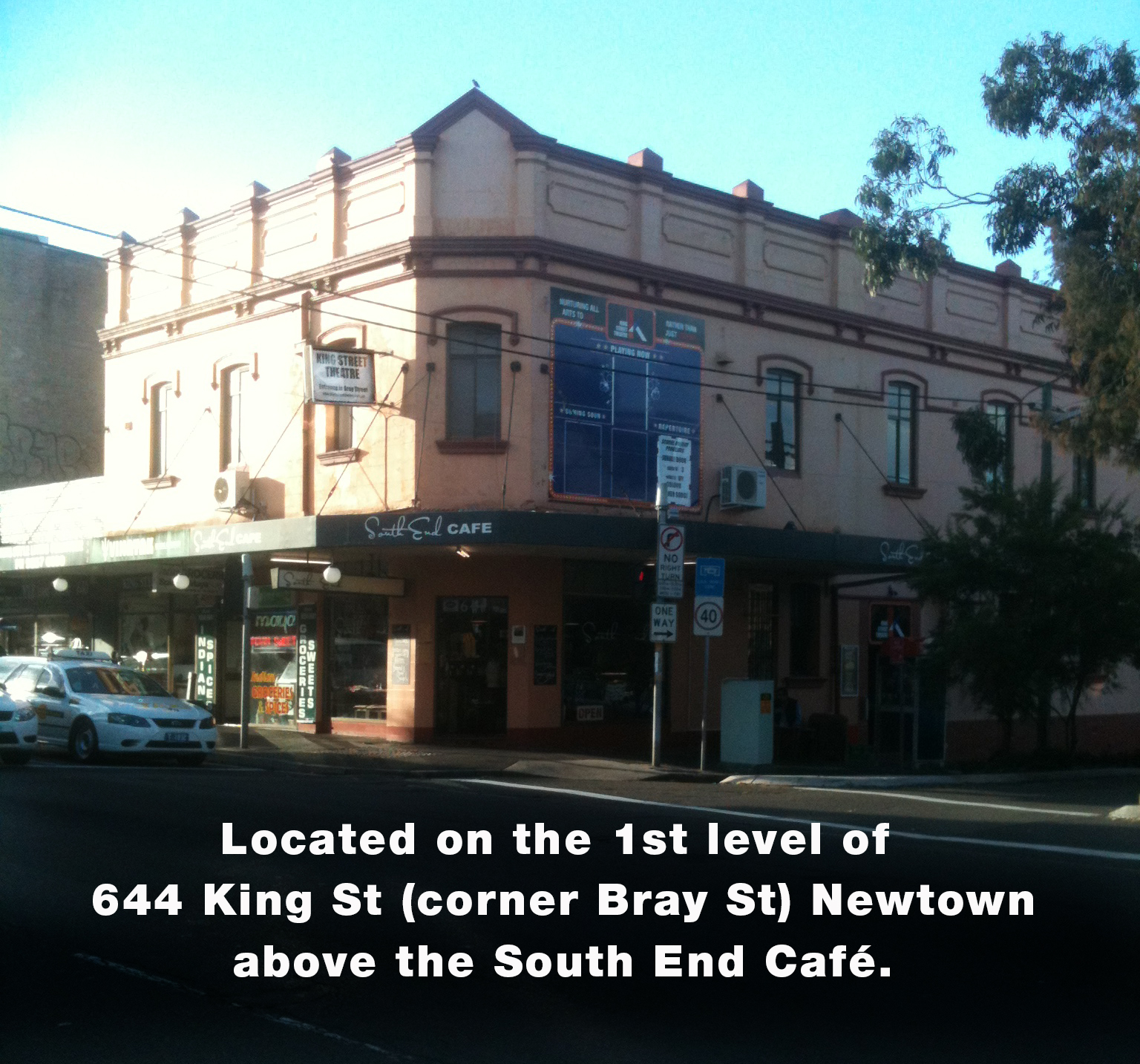 Status
This event has passed
0 Has Sold
Schedule
Please note that Sunday shows are on at different times and dates: Sunday 4 September 2016 5:00PM, Sunday 25 September 2016 5:00PM, Sunday 2 October 2016 5:00 PM, Sunday 9 October 2016 5:00PM, Sunday 16 October 2016 2:00PM, Sunday 16 October 2016 5:00PM, Sunday 30 October 2016 2:00PM, Sunday 30 October 2016 7:30 PM, Sunday 6 November 2016 7:30 PM, Sunday 13 November 2016 7:30PM