Part of our stand-alone skills workshop series.
You'll learn some quick & fun ways to create and play status.
If you know your character's place in the world,
that makes them so much easier to play.
Status is fundamental to our daily lives, and

an essential ingredient for your impro scenes & stories.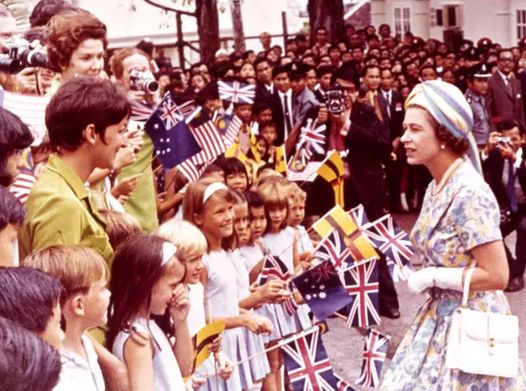 This Monday Feb 22nd, 7-9pm, $20 (inc GST)
NOTE: This is Monday Feb 15th's postponed workshop.
ANY QUESTIONS? PLEASE EMAIL: