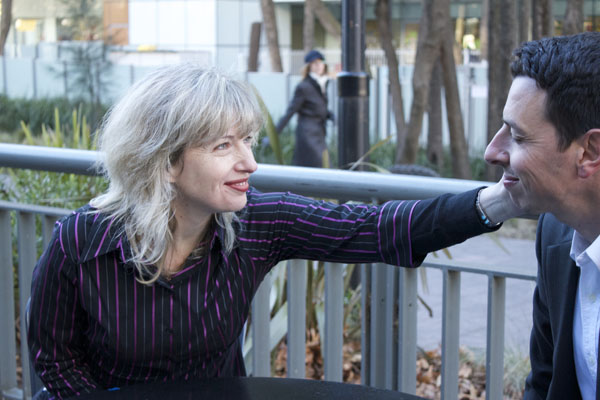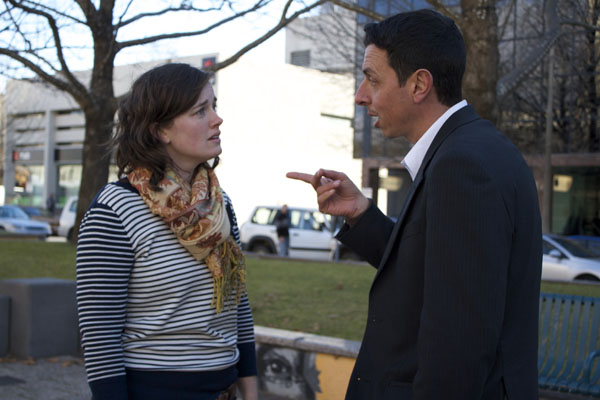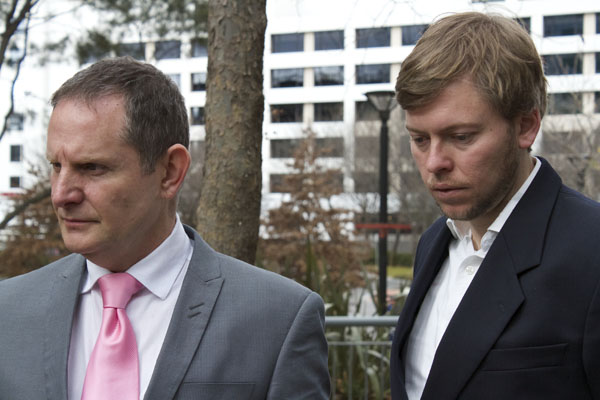 LoveStuck is a full-length feature film starring award winning comedians and Theatresports impro stars and creating the story, the characters and the dialogue completely on the fly…because life isn't scripted.
CLICK THIS LINK TO WATCH THE TRAILER:
https://vimeo.com/218602450
Falling in love is easy, getting out of it is hard. Our hero, Josh finds himself 'LoveStuck' between his best friend, his ex-girlfriend and the new girl he is about to move in with. As a lowly clerk working with the public service in Canberra, Josh is used to procrastination, but his fear of conflict and knack for stretching the truth gets him into trouble with the four women that he loves.
Directed and produced by veteran film-maker and performer Murray Fahey (DAGS, ENCOUNTERS, CUBBYHOUSE), LoveStuck features a cast of the top improvising performers in Australia including Impro Melbourne's Rik Brown, Patti Stiles, Rama Nicholas, Just Improvise's Glenn Hall, Nigel Sutton from NDS Productions, Impro ACT's Cathy Hagarty, Improcorp's Lyn Pierse and Gabby Milgate (Muriel's Wedding). Shot almost non-stop for seven days, with crews chasing the actors as their characters invented the narrative on the spot. What emerged was a sweet romantic comedy with plenty of surprises.
From the Director of Dags comes a comedy about one man, four women and lots of making it up on the spot!
"fun…laughs. Love the hip hop dane!"
– Lisa Malouf, The Limerick Review
"Visually appetising.  Coffee for the soul"
– Ugly Phil, Triple M
IN CINEMAS 24 AUGUST 2017
A truly silly comedy about trying to lose and find love in Canberra.
LoveStuck email size two page flyer